FIRST
START YOUR APPLICATION WITH CLEAN EYELASHES! 
Apply the contents of the longer tube (Grafting Gel)
Apply one coat of the grafting gel with the longer tube. Be sure that the gel has an even amount on the wand. Please make sure to apply a generous amount to your lashes but do not glob it on. Do take note* It will seal in the Silk fibers.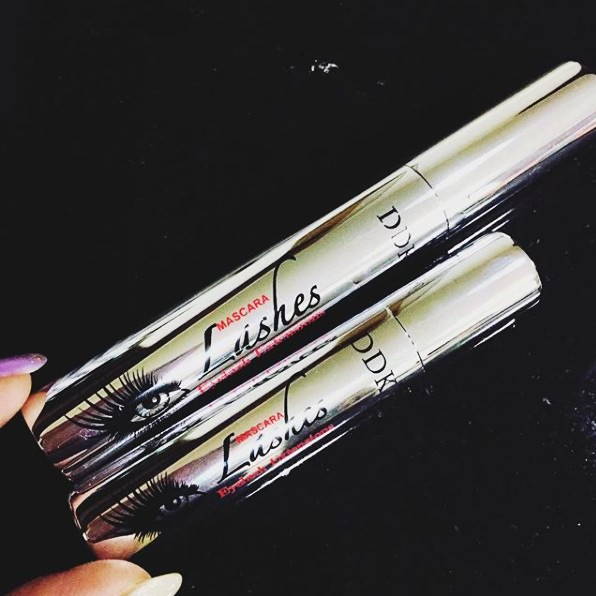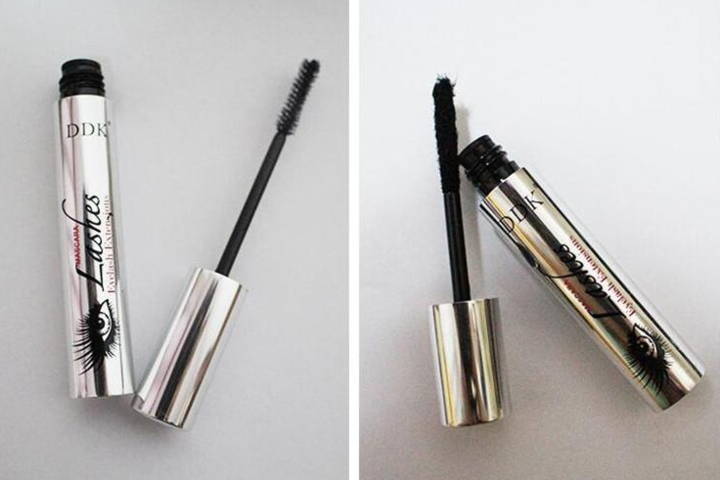 SECOND
Apply the contents of the shorter tube (Silk Fibers)
Apply the fibers while the grafting gel while it is still wet. Do take note* Strategically, place a small yet even portion of fibers. It is suggested to gently apply it 1/3 toward the end of the lash, not too close near the eyelid.  
FINAL STEP
Seal by applying the contents of the longer tube (Grafting Gel)
Always finish with the Grafting Gel! This helps the product last for 24 hours. Gently brush the gel over the fibers to seal them, not to disturb the beautiful application of the fibers you created.
Beginner's Note: (Test it out)
The very first thing, however, is to test it out. Make sure that you try out the product during the weekend. Try to master the sequencing and the strokes first before taking the challenge on during a weekday morning when you need to hurry to go to work. By setting a day to just try out the 4D fiber lashes, you would know if the product is really for you.
How to remove it?

Dip coating of warm water on the eyelash, and wait several seconds. Then blink, the extensions will fall off, no harm to your eyes.
The recommended 4D Fiber Lash Kit: