ALL ABOUT MAKEUP HIGHLIGHTERS
Did you know that there are varying ways to apply your makeup highlighter? You can apply the strobe method to fit your very own style!  

Also, we must know that there is a thin line between strobing and looking like a disco ball or like you have the Midas touch.

Based on my experience as a makeup artist, careful placement of the product is the key. My very favorite is high fashion or a sunkissed dewy look as displayed.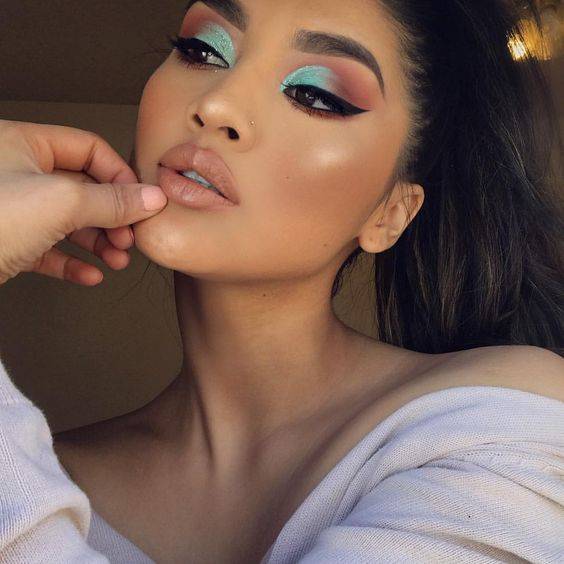 HIGHLIGHTER that compliments you!
In order to look your very best, you must choose the shade that compliments your skin tone. That's right! Not only should your foundation match your skin tone but your highlighter should as well.

Fair to light complexions: avoid Hues that look too muddy or too orange.
Medium to dark complexions: avoid hues that are too blue or pale.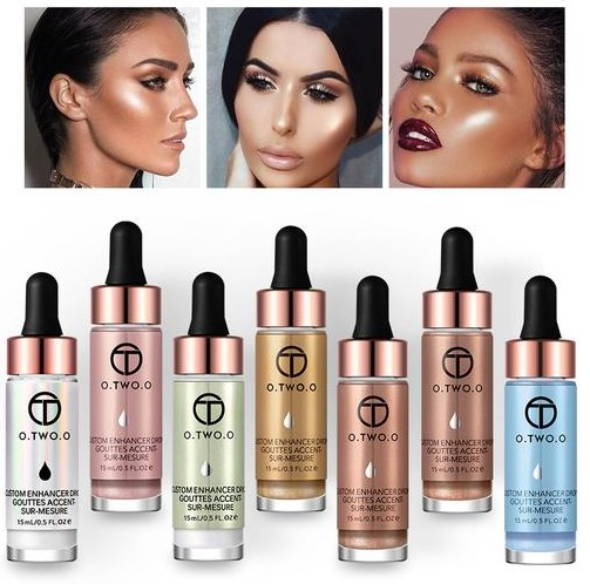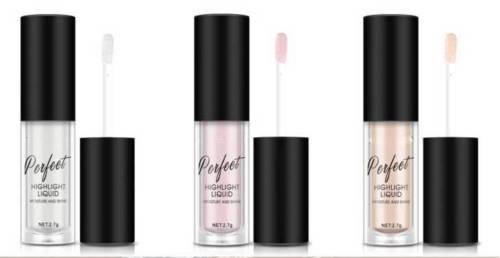 a highlighter THAT FITS YOUR NEEDS!
There are a few different types of highlighters that you can buy. Some include; highlighter stick, highlighter powder, highlighter liquid, and highlighter cream. Much like your foundation, you must decide which finish that you prefer based on your skin type, budget, and/or style preference.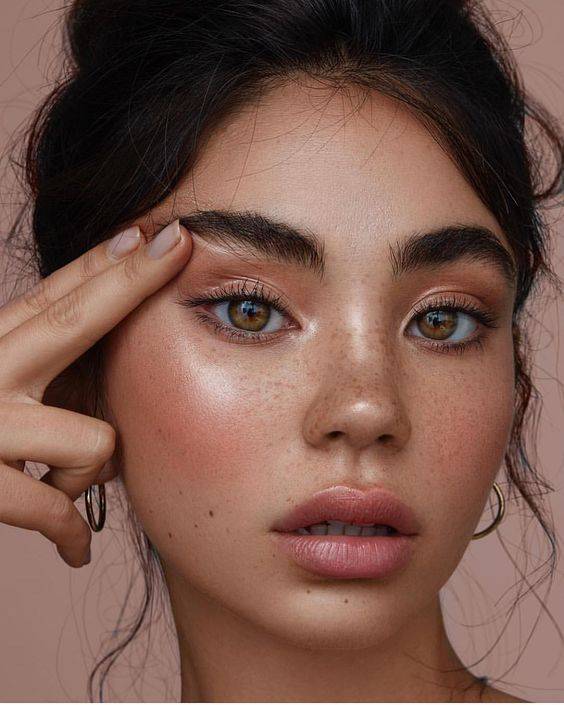 Divahairdeals,bronzer, highlighter,strobing,powder makeup highlighter, cream highlighter, liquid makeup highlighter, powder makeup highlighter, makeup, cosmetics, beauty, makeup highlighter