GET LUXURIOUS LONG LASHES
WITH THIS WORLD-WIDE BEST-SELLER!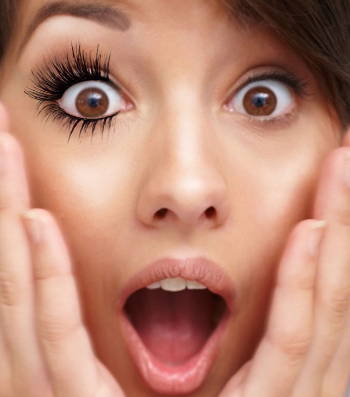 2 STEPS TO PERFECTLY LONG LASHES EVERY TIME

This 4d lash kit was created to help you get a beautiful natural look with a foolproof process that gives a flawless look every time. It gives the look of glamorous lashes without extensions or falsies. It's quick and easy to apply, just see below...
---
These Ladies ❤ 4D Fiberlash:


"I really love this! I am so glad I tried this. Really, I am a clutz with applying falsies so this kit is a nice alternative" - Drea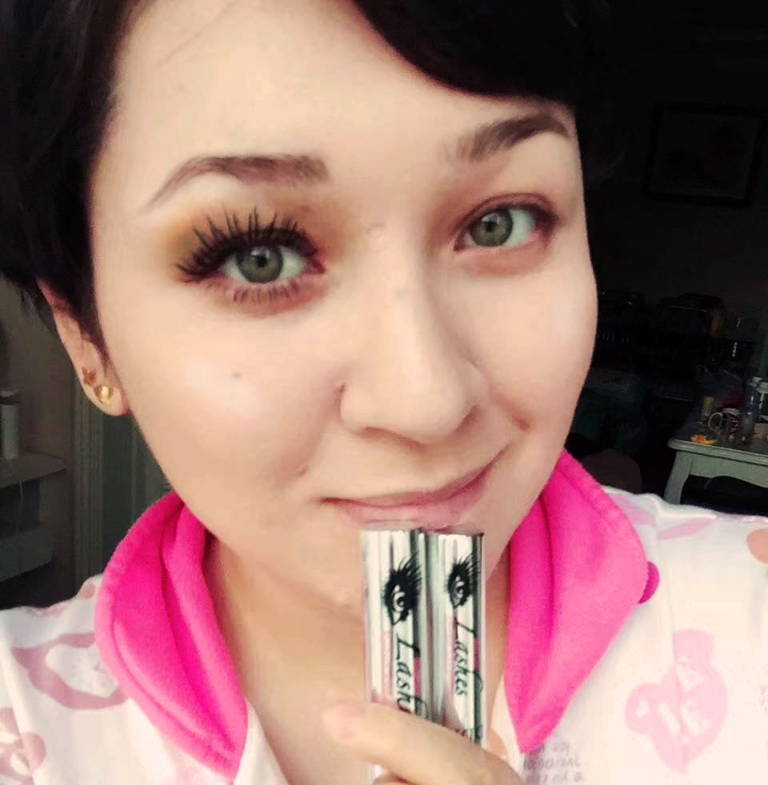 "Simply the best lash fibers in the world! I do not wear false lashes anymore! I just add a layer of gel, brush on fibers, and coat with gel again, it is really incredible. "     - Jen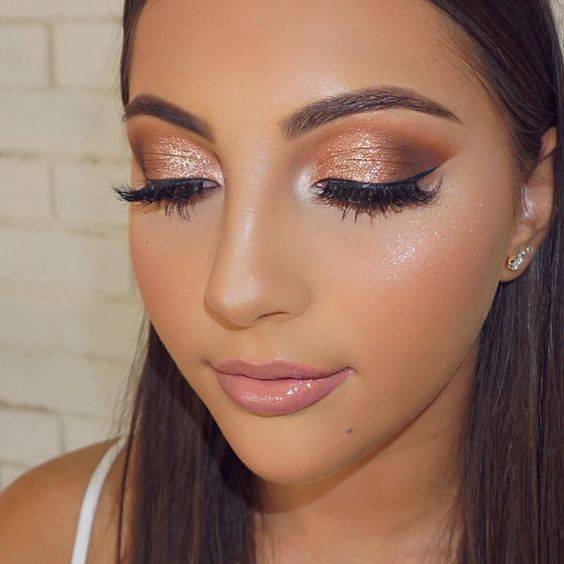 "Super easy to use. Works great, and I am able to wear it all day with no smudging!" - Gina
---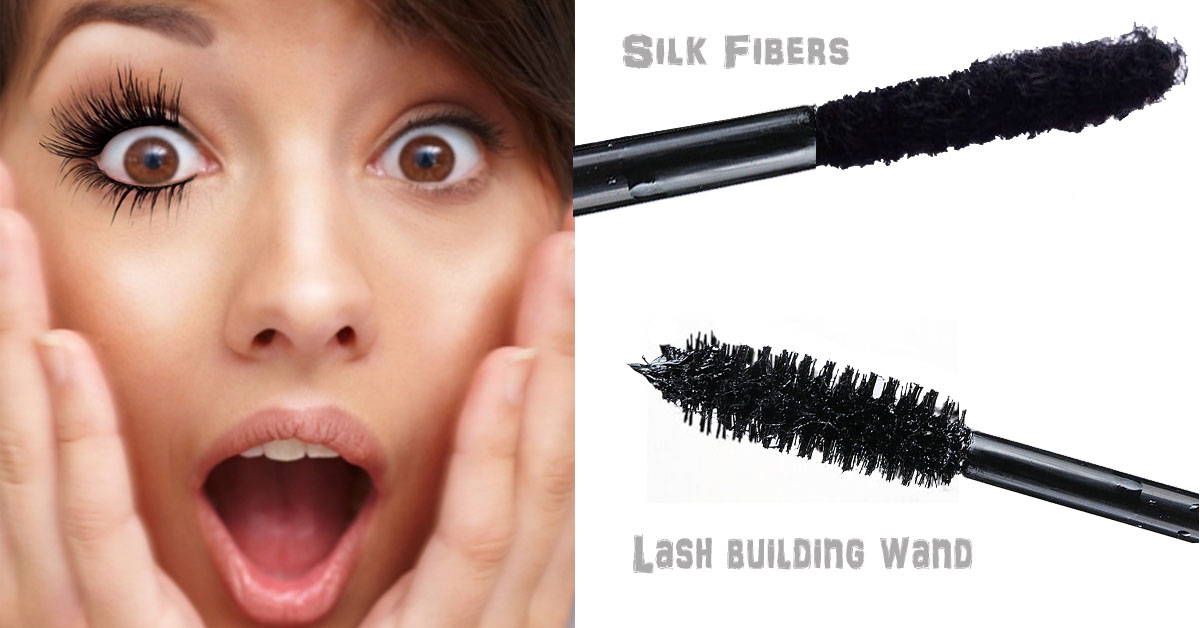 "Get The Greatest Lashes In The World"
4D fiberlash is a global product taking over as the leading fiber brand for lashes. The tiny silk fibers give you insane length and volume! Also, it is much easier to apply than extensions, or falsies. No glue! No flaking! No falsies!
---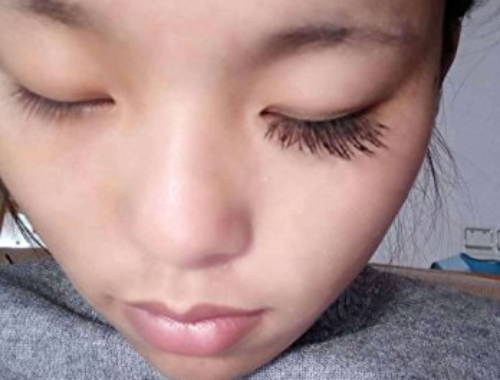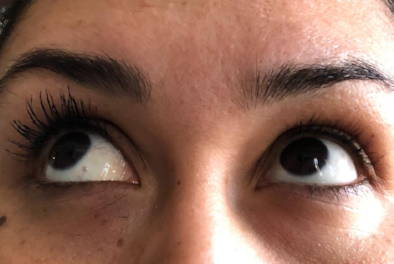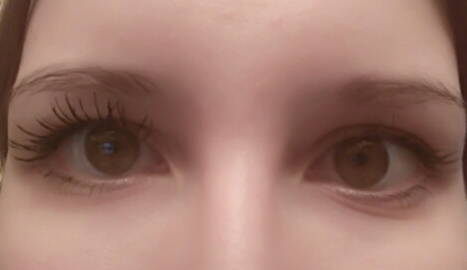 ---
✓

  GIVES YOU LUXURIOUS LASHES

- Enhances the length of your very own eyelashes by giving you much more length than any mascara.
✓

 

100% WATER RESISTANT + SMEAR PROOF

- Your luscious lashes will stay put all day long and can be removed with gentle cleansers when you are ready!
✓ 

EASY TO APPLY

 

- Easier and faster to apply than false lashes!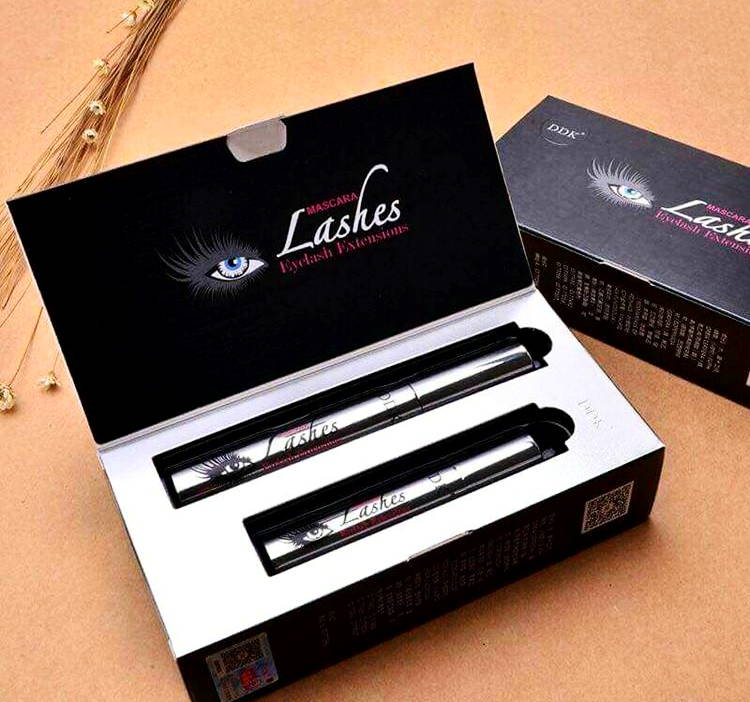 Special Offer Price:  $18.99
Frequently purchased together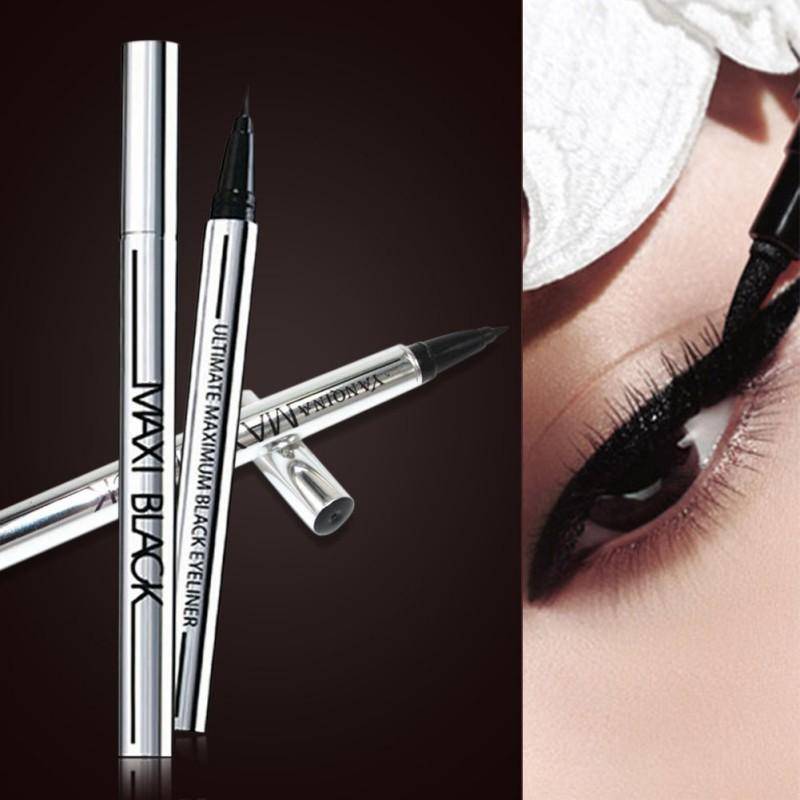 MAXI BLACK - Waterproof Liquid Eyeliner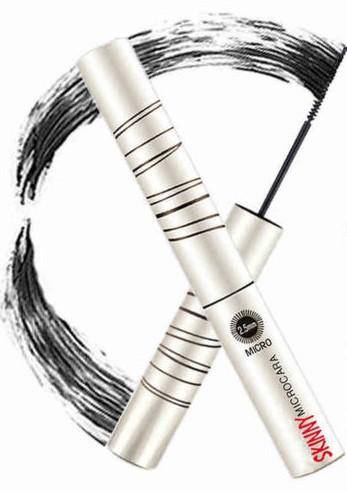 Micro Mini Eyelash Mascara - 2.5mm wand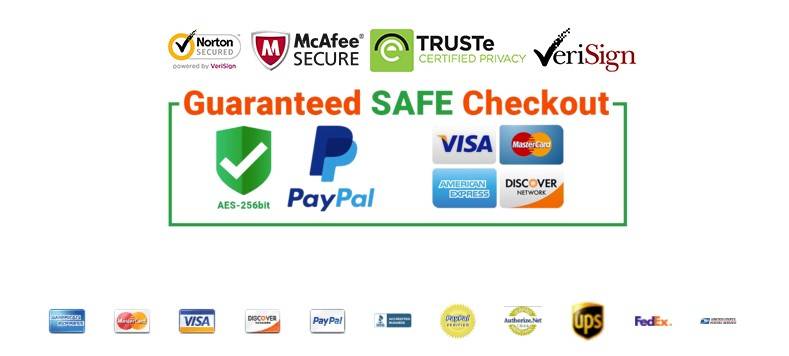 ---
If you need to contact us with questions, feedback, testimonial or a suggestion, please send an email to
support@divahairdeals.com. All emails are typically responded to within 12-24 hours,
except weekends and holidays. One of the ways that we are able to provide Flash Sales and Special Offers would be that we are able to extend the shipping time just a bit in exchange for a deeply discounted product. Promotional Items typically require 7-15 business days for arrival within the USA. International Shipments tend to arrive between 14 and 21 days.
For all other correspondence: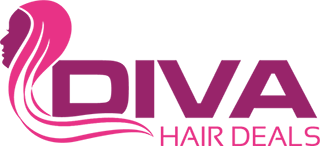 Contact Information
Diva Hair Deals
10045 Baltimore National Pike A7 PMB 1031
Ellicott City, Maryland 21042
347.391.3482