HOW TO: NOURISH YOUR HAIR FOR HEALTHY GROWTH IN JUST 3 STEPS!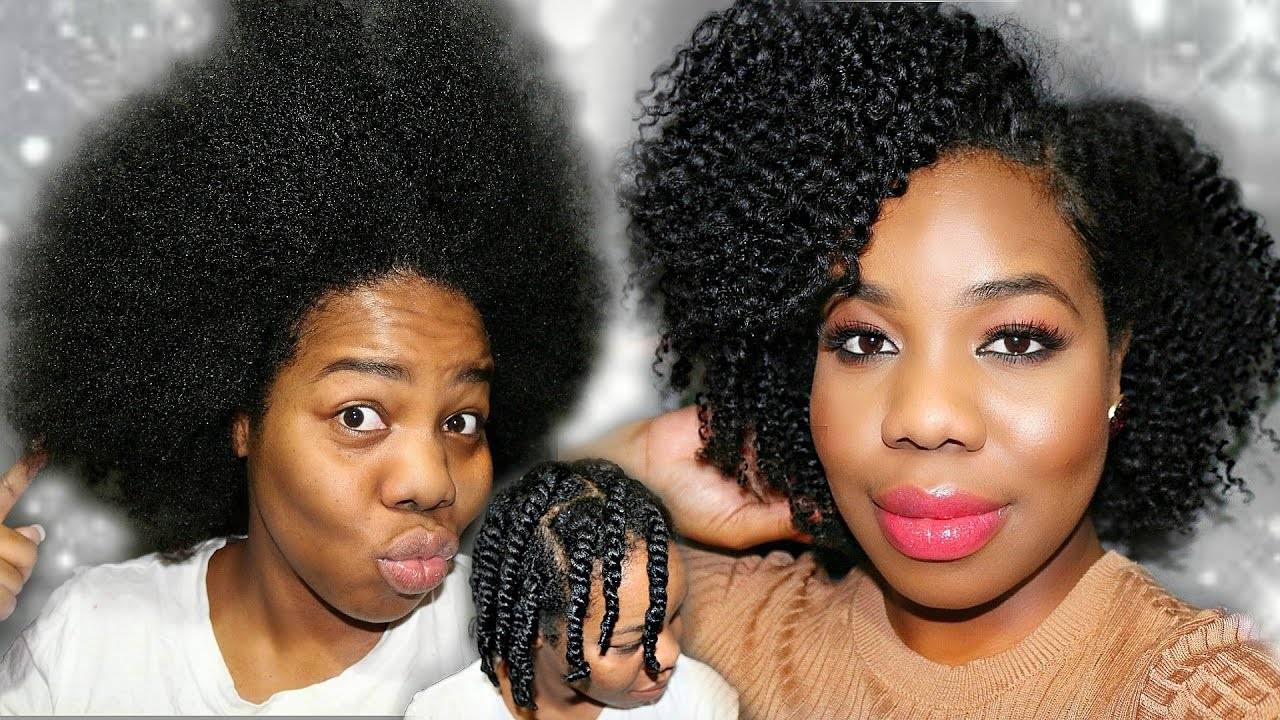 SPECIAL OFFER EXPIRES IN:
RESTORE DRY HAIR & ADD LONG-LASTING MOISTURE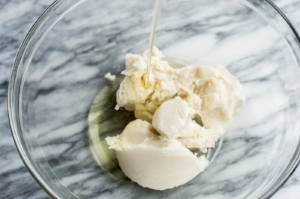 Argan oil is an amazing penetrating oil that provides deep moisture and is perfect for dry, thick hair. It also helps to stimulate hair growth while nourishing your hair without any additional harsh chemicals because it contains Vitamine A and E in large quantities. It is a rare oil typically found in an amber bottle and contains only one(1) ingredient: (argania spinosa)! Look for the "Made In Morocco" text to verify authenticity!
Ingredients:
- 100% Pure Argan Oil.  2 Tablespoons
- Any Unrefined Shea Butter. 1/2 Cup (Room Temperature)
- Your Favorite Essential Oil. 10-20 drops (Tea Tree or Lavendar comes highly recommended)
Tools:
- Empty 8 oz ( 240 ml) pump container or jar
- Fork, Spoon and Measuring Cups
- Electric mixer
---
- Begin with room temperature Shea Butter
- Soften the Shea Butter by mashing it down with a fork
- Pour your Argan Oil into the mixture
---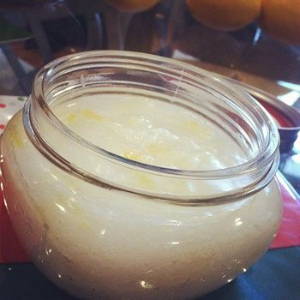 Mix ingredients with the electric mixer for about 9 minutes. It will become fluffy just like whipped cream. During mixing, add the essential oil.
Fill Your Empty Container, then st ore in a dry, cool place away from heat. Do not refrigerate.
Here are some examples of natural styles! GOALS!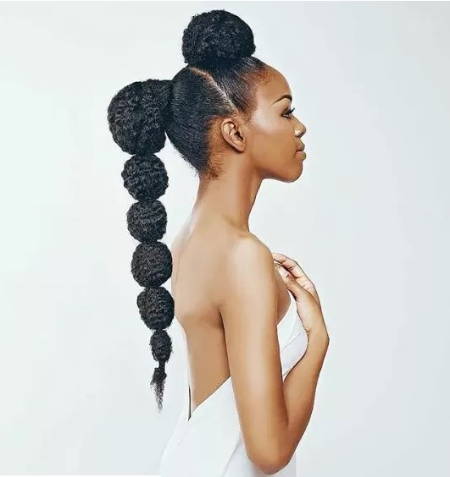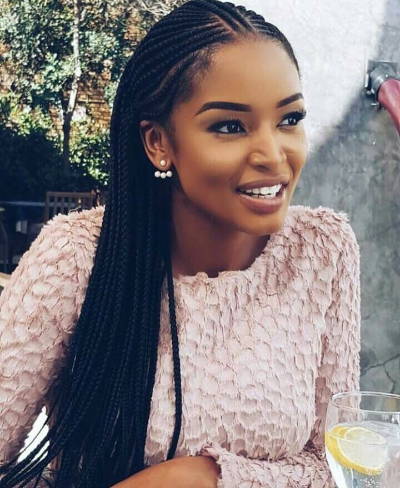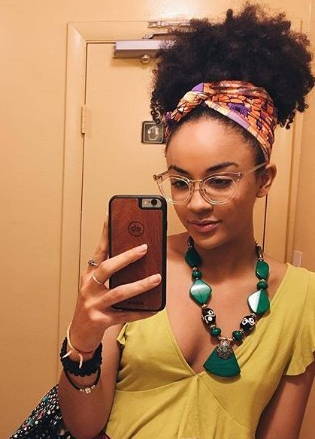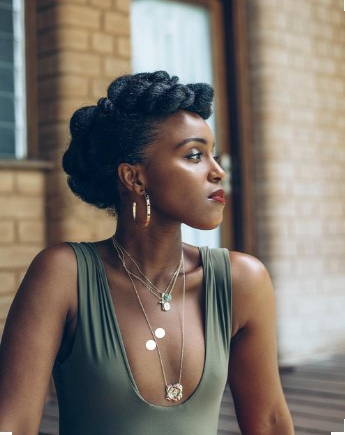 Ladies Who Use This
100% Pure Moroccan Argan Oil:

It is "Liquid Gold" as they say! It really works well! Just as I expected. It's a nice big bottle too. I will definitely be repurchasing this! - Drea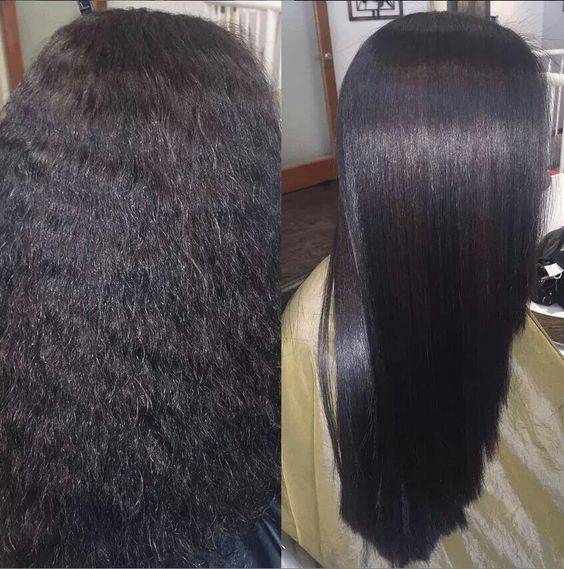 This is the ONLY Argan Oil product we use in our salon! All of our ladies love it in their hair. I use it on my hair and skin at home as well! It lasts well over a month. You have to try it. I am SERIOUS LADIES! - Shawnda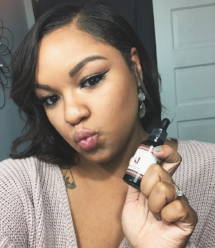 Smells really great and works really great too! My hair is now so much smoother. My hair is dry, frizzy, and wavy. I've tried other natural/organic oils. I just think Argan oil is the best thing for my hair!!
- Brittney

I highly recommend this, the quality is fantastic and it ships quickly! You guys really do have the best deals! It's very moisturizing! I am making my next order very soon!
- Maria
✓

We Have NO Recurring Charges!
 
✓ Your Order Will arrive in Just a Few Days!
✓ We Provide Your Tracking Number Quickly!
---
3 BOTTLES
100% Pure Moroccan Argan Oil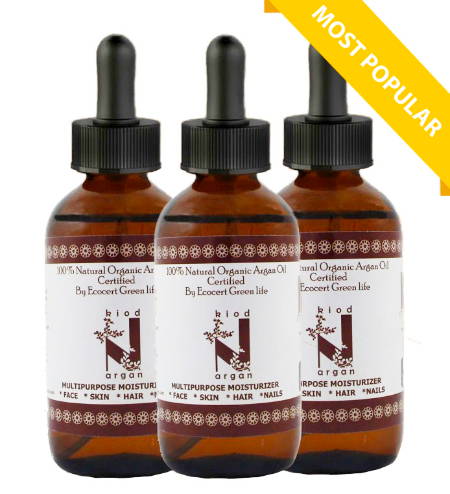 $122.85  $49.99
$16.67 EACH
+ FREE GIFT!
+ FREE SHIPPING!
62% OFF!
Save $72.86!

---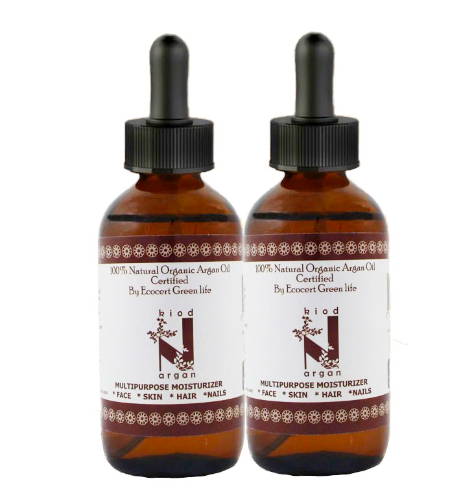 $81.90  $46.99
$23.50 EACH!
40% OFF

SPECIAL OFFER EXPIRES IN:
If you need to contact us with questions, feedback, testimonial or a suggestion, please send an email to
support@divahairdeals.com
. All emails are typically responded to within 12-24 hours, except weekends and holidays. For all other correspondence:
Company Contact Information
DivaHairDeals
244 Fifth Avenue 
Suite #C46 
New York, N.Y. 10001 
347.391.3482