HOW TO: GET THE BEST BOTTOM LASHES WITH THE
  TINIEST MASCARA IN THE WORLD!

#1: This Mascara Tool is so clever! Ever wondered, how in the world are ladies getting mascara on their bottom lashes so flawlessly? It happens to be micro in size and you just have to see what it looks like! We have a special offer but it is here for a very limited time. Click below to see it in action!
#2 Wow these lashes are so flawless! This tiny micro tool is a helping women everywhere achieve their glam dreams.   We have a special offer but it is here for a very limited time. Click below to see it in action!
The 24 hour Lasting Skinny Microcara Mascara was designed for user ease of use, it is also made to curl and place the product with precision! It's waterproof and is ideal to cleanly apply to hard to reach lashes. No more crazy hacks needed to get beautiful lashes. This little Skinny Micro Mascara has a no-fuss applicator that can especially help you apply onto your inner lashes, outer lashes, and bottom lashes.
---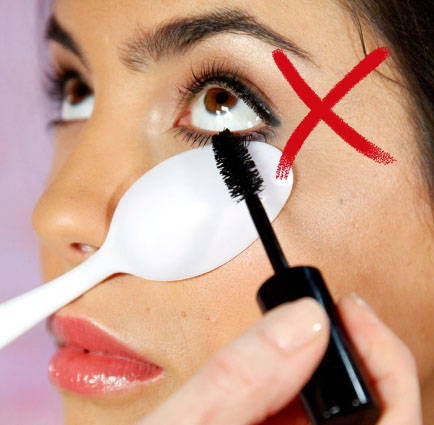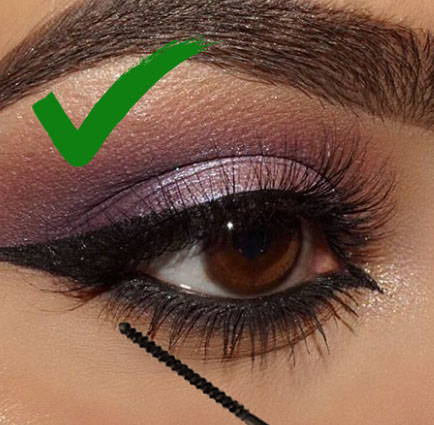 ---
Customers ❤Skinny Microcara: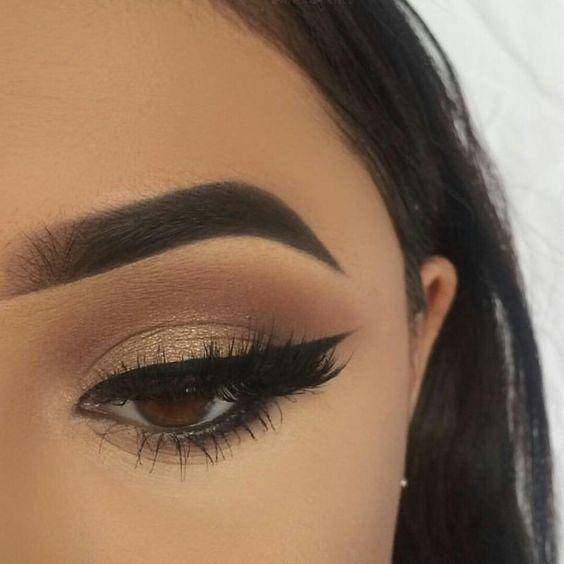 "I really love this! No more spider lashes" Nothing compares to the tiny wand.   - Christina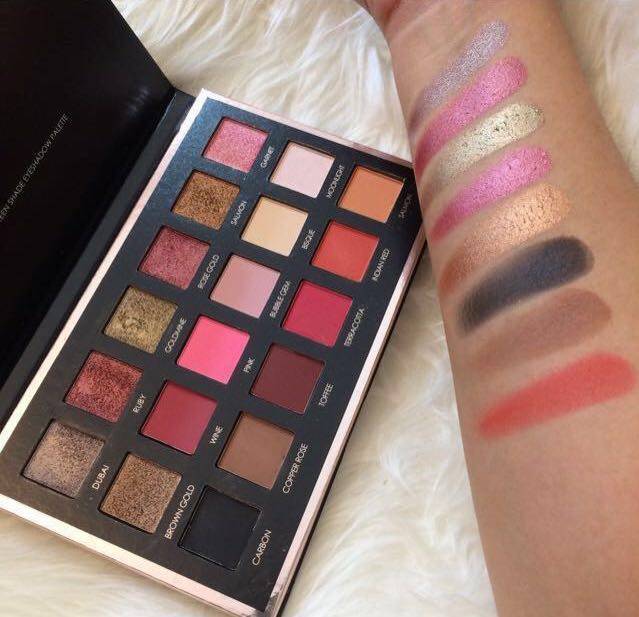 "Simply the best lash tool in the world! All you need is just a little for a nice application, it is really incredible. "     - Jen

"Super easy to use. Works great, and I am able to wear it all day with no smudging!" - Gina
---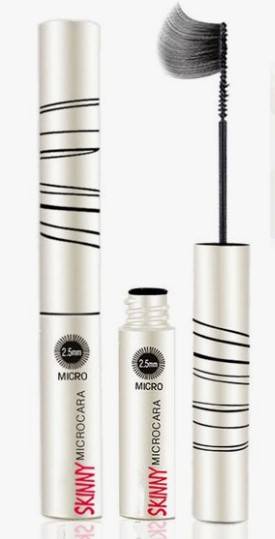 "THIS TINY MASCARA IS TAKING THE BEAUTY WORLD BY STORM"


THIS SKINNY MASCARA WAND IS FIXING HARD TO REACH AREAS! Now you can a pply your mascara with precision using this ultra thin brush. Did you know that it also has the ability to curl? The tiny size helps control your mascara application, making it smear-free and clump-free. It makes it that much better! Apply multiple coats to get the desired look that you want.
Try it now! Placing mascara on the bottom lashes gives your eyes an extra sparkle.
---
---
✓

  GIVES YOU LUXURIOUS LASHES

- the micro tiny wand is awesome

for curling lashes. NO MORE GLOBS OF MASCARA ON YOUR BOTTOM LASHES. Perfect for thin lashes and/or hard to reach areas!
✓

 

100% WATER PROOF

- Your MASCARA will stay put all day long and can be removed with gentle cleansers when you are ready!

No More Mess or Product Waste!
✓ 

EASY TO APPLY

 

- Easier to apply than LARGE MASCARA WANDS! it gets through the Tiny Fine Hairs with easier product control.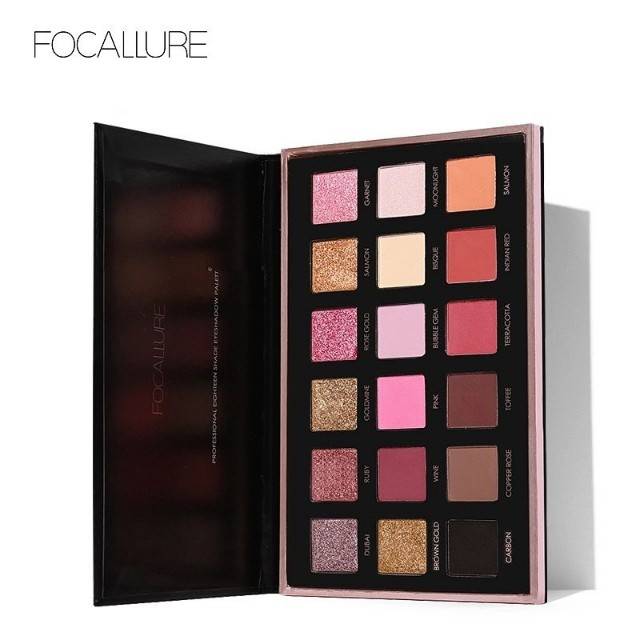 ---
---
Special Offer Price:  $10.99
Frequently purchased together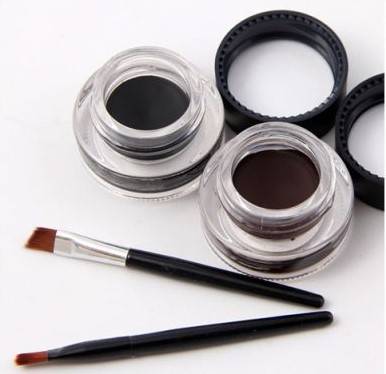 Gel Eyeliner Duo (Best-Seller)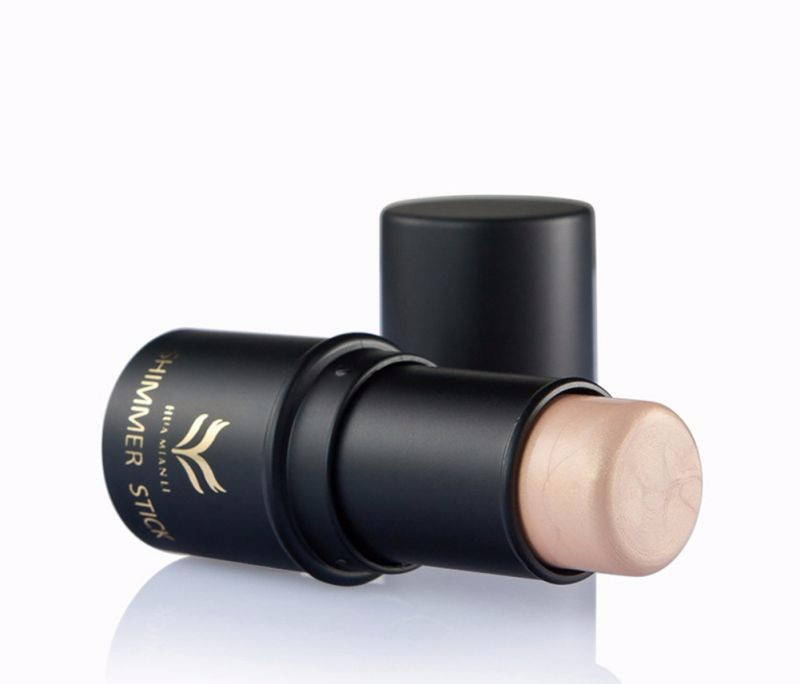 Highlighter Stick (Best-Seller)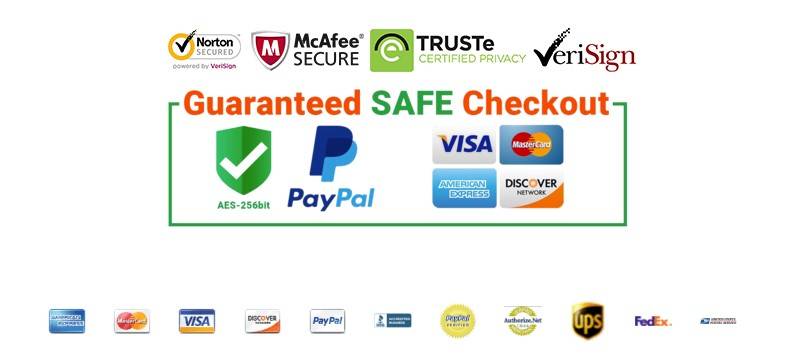 ---
If you need to contact us with questions, feedback, testimonial or a suggestion, please send an email to
support@divahairdeals.com. All emails are typically responded to within 12-24 hours,
except weekends and holidays. One of the ways that we are able to provide Flash Sales and Special Offers would be that we are able to extend the shipping time just a bit in exchange for a deeply discounted product. Promotional Items typically require 7-15 business days for arrival within the USA. International Shipments tend to arrive between 14 and 21 days.
For all other correspondence:
Contact Information
Diva Hair Deals
10045 Baltimore National Pike A7 PMB 1031
Ellicott City, Maryland 21042
347.391.3482