THE ANCIENT MOROCCAN HAIR-Growth Method
The "Liquid Gold" For Length, Sheen, and Texture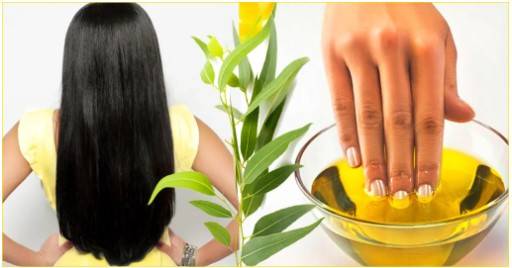 Moroccan Argan Oil is enriched with powerful antioxidants, so it is not surprising that so many people are now using it for these benefits!
Argan oil is known for keeping hair soft and moisturized. (NIH,2018) This is a perfect companion to combat dryness.
This topical solution helps nourish the hair and scalp. The oil helps soften the hair and can help to promote strong healthy hair growth.
Now Ask Yourself If You Can Relate: Your Hair Seems Like It Will Only Grow to A Certain Length - And Then It Stops.

No matter how hard you've tried, it seems like you'll never be able to have the long, thick hair that it seems like it's so easy for other people to get. Or maybe you've spent years growing your hair out, only to struggle with breakage, dryness, and frizziness, or it becomes so unmanageable that you end up chopping it off again. (Only to fall into a "drastic haircut depression" and start the cycle again!)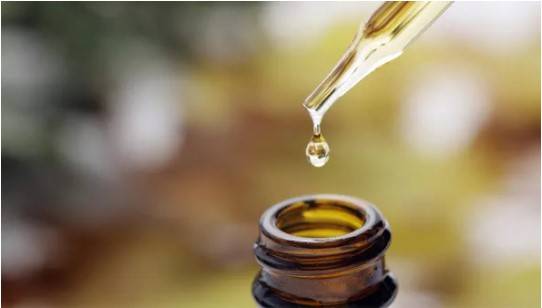 "Well, let me be honest with you. These situations aren't in your imagination. It has always been extremely difficult (and for some, impossible) to grow long hair without resorting to painful hair extensions. Hair growth is definitely influenced by age. As we reach our twenties and beyond, our bodies do not make the chemicals we need to grow healthy, thick hair - resulting in frail, dry hair that refuses to grow past our shoulders."
- Renee
NEW RESEARCH SHOWS A BREAKTHROUGH!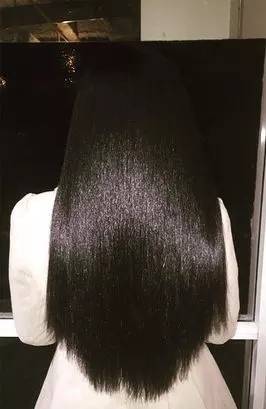 It's proven that most of us only grow hair at a rate of only half what we're capable of! New research in the field of trichology identified major key benefits of Argan Oil is that its enriched with Vitamin A, Vitamin E, & Vitamin F tocopherols, and anti-oxidants. Argan Oil is known for its natural phenols that are especially helpful to hair follicles. The oil seals in moisture by penetrating the hair shaft. 
"You can see the difference almost immediately"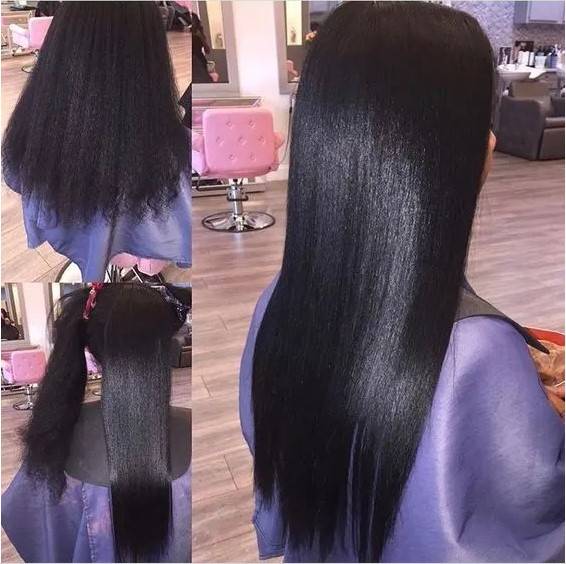 "I used to have dry brittle hair but after using this Argan Oil, my hair became longer and stronger," stated Tiana - a long time user. Also, did you know that short hair genetics is a myth? Just because everyone in your family seems to have short hair doesn't mean you have to. As mentioned before, broken hair is often the result of bad hair habits. As long as you practice healthy hair habits, you should be able to maintain the length of hair you desire, whether that's short or long. - Tiana: Baltimore, MD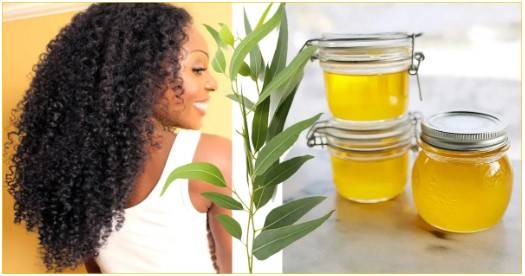 "I placed a few drops of this Argan Oil on my fingertips and massaged it into my scalp using circular motions. Usually, I start at the front of my hairline and work my way across the head and down each side and back. I do this to stimulate blood flow to the scalp and hair follicles. I noticed a softer new growth over time. Also, I applied it on the ends of my hair to prevent breakage. I believe this helped me to maintain scalp health, which helped my hair to finally grow."  
- Michelle, Atlanta, Georgia
(Hair & Beauty editor's note: Argan Oil is one of the first products on the market that includes this potent blend of vitamins and nutrients as a natural hair strengthener. and growth stimulation technique)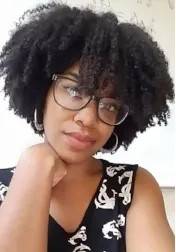 It is "Liquid Gold" as they say! It really works well! Just as I expected. It's a nice big bottle too. I will definitely be repurchasing this! - Makella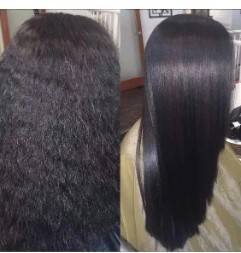 This is the ONLY Argan Oil product we use in our salon! All of our ladies love it in their hair. I use it on my hair and skin at home as well! It lasts well over a month. You have to try it. I am SERIOUS LADIES! - Shawnda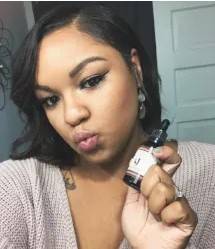 Smells really great and works really great too! My hair is now so much smoother. My hair is dry, frizzy, and wavy. I've tried other natural/organic oils. I just think Argan oil is the best thing for my hair!!
- Brittney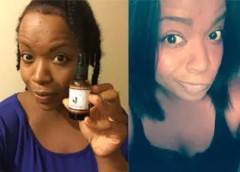 I highly recommend this, the quality is fantastic and it ships quickly! You guys really do have the best deals! It's very moisturizing! I am making my next order very soon!
- Maria
We Tried It For Ourselves:
"This is my time-lapse of just 4 weeks. My hair is much longer, and much softer with sheen which I have never experienced before."
THE UNBOXING: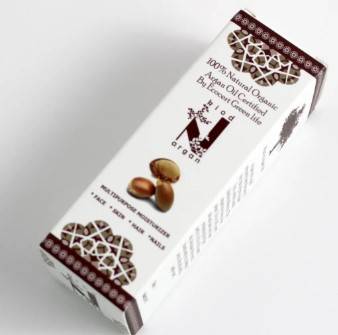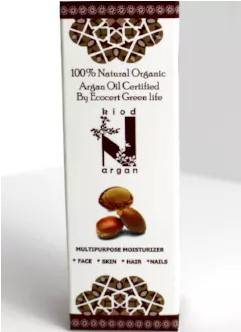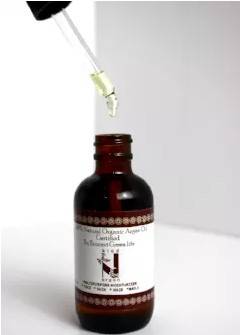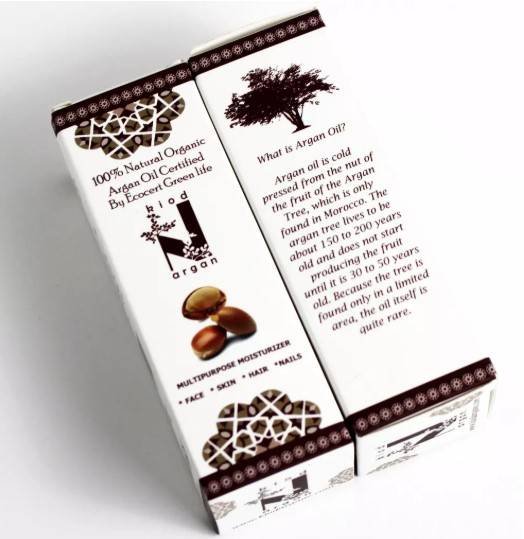 30 Day - 100% Money-Back Guarantee!

✔️ NO AUTOMATIC SUBSCRIPTIONS!
If you love it as much as we do, just come back to our store to buy more whenever you are ready!
✔️ TRY OUR ARGAN OIL SERUM FOR 30 DAYS
IF IT DOES NOT WORK OUT FOR YOU, YOU'LL GET YOUR MONEY BACK!

No questions asked. No-risk in giving it a try.
---
---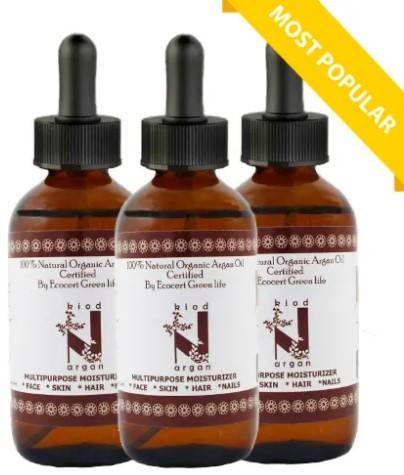 $122.85 $49.99
$16.67 EACH
+ FREE GIFT!
+ FREE SHIPPING
62% OFF!
Save $72.86!

---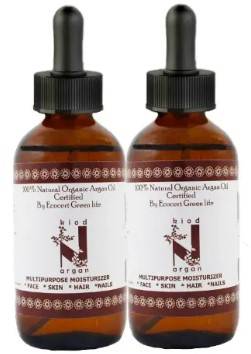 $81.90 $46.99
$23.50 EACH!
40% OFF

---
FREQUENTLY PURCHASED TOGETHER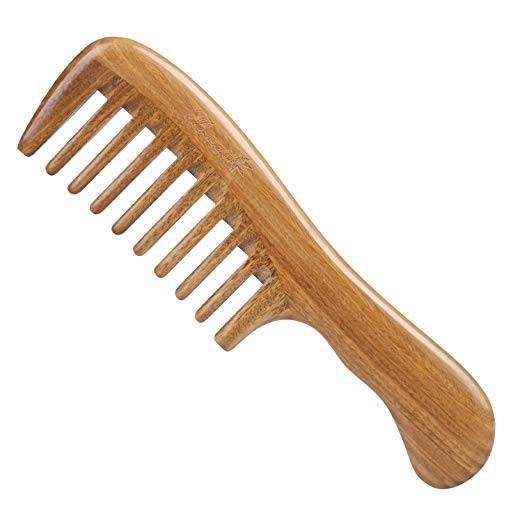 Sandalwood Widetooth Comb

---
If you need to contact us with questions, feedback, testimonial or a suggestion, please send an email to
support@divahairdeals.com. All emails are typically responded to within 12-24 hours,
except weekends and holidays. One of the ways that we are able to provide Flash Sales and Special Offers would be that we are able to extend the shipping time just a bit in exchange for a deeply discounted product. Promotional Items typically require 7-15 business days for arrival within the USA. International Shipments tend to arrive between 14 and 21 days.
*Results may vary from person to person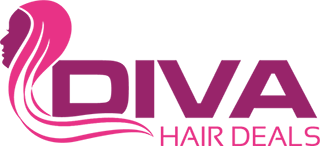 If you need to contact us with questions, feedback, testimonial or a suggestion, please send an email to support@divahairdeals.com. All emails are typically responded to within 12-24 hours, except weekends and holidays. For all other correspondence:
Contact Information:
DivaHairDeals
10045 Baltimore National Pike A7 PMB 1031
Ellicott City, Maryland 21042
347.391.3482