Kiod Argan Oil 100% Pure Genuine USDA Certified-ECO Greenlife Certified 30ML

---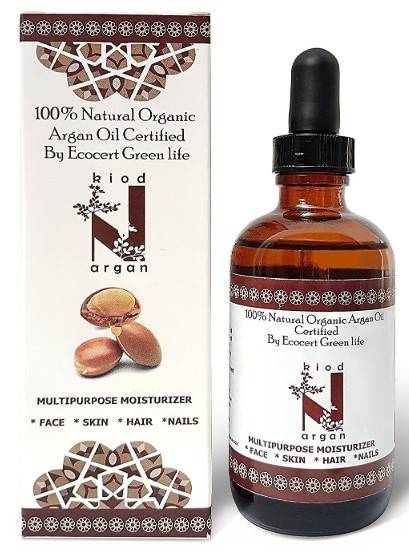 Our 100% Pure Argan Oil is extracted from the kernels of the Argan Tree. The oil grows in the south west area of Morocco. One of the major key benefits of Argan Oil is that its enriched with Vitamin A,Vitamin E, & Vitamin F tocopherols, and anti-oxidants known to stimulate hair follicles promoting hair growth while dramatically slowing hair loss.
KiodArgan Oil is 100% Pure and 100% Certified Organic Argan Oil. This Argan Oil is genuine. It is cold pressed, which means that heat is not used during the production process! It is also USDA-Certified Organic.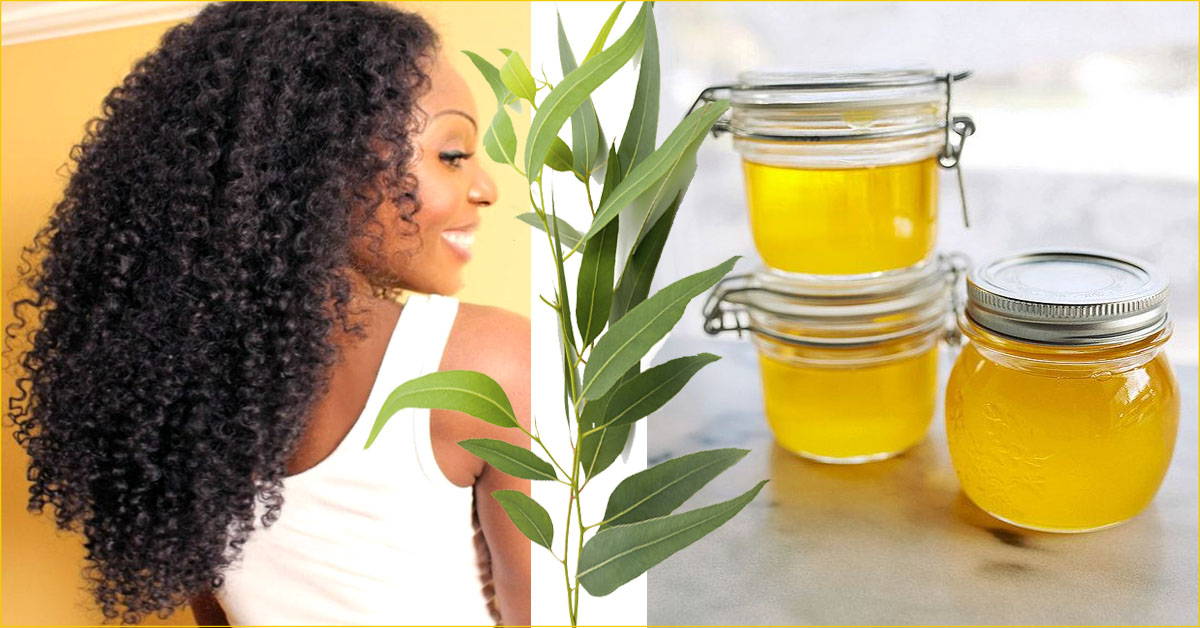 Argan oil does a fantastic job at improving your hair into a softer, silkier and shinier condition. Also it is great at conditioning for length retention reducing split ends, breakage and frizz.
Argan oil also serves as an exceptional moisturizer for your skin; it contains omega fatty acids which fix cell membranes. It is excels at its anti-ageing benefits. It is the perfect multi-tasking oil. Many are using the oil for face, body, hair, and nails too!
---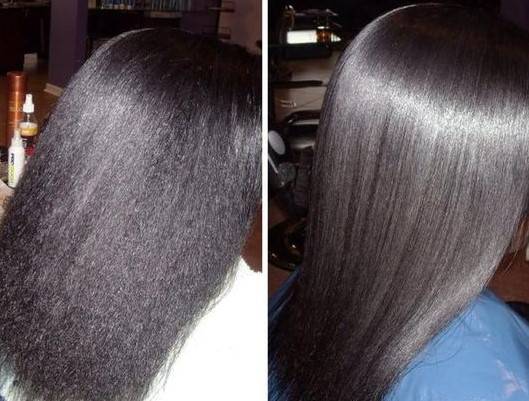 The uniqueness of argan oil is in its composition. Argan oil actually contains more Vitamin E in the form of highly active gamma tocopherol than any other all natural oil. The antioxidants within it fight and neutralize free radicals.
Suitable for all hair types & skin types.
Give it a try today! The item is ready to ship. ONLY A FEW LEFT!
---