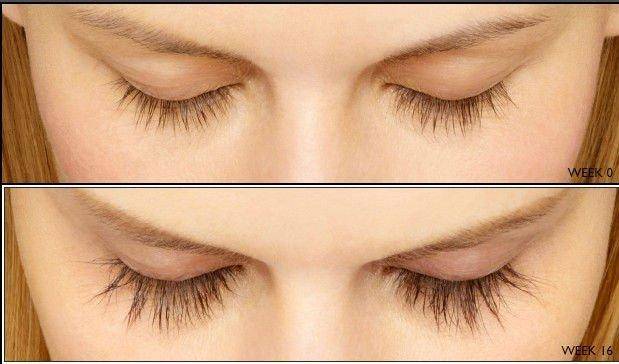 2 STEPS TO LONGER AND FULLER LASHES FAST!

Apply this the same way that you apply eyeliner. Just draw a line with the enhancer at the base of your eyelashes. For the best results, do this consistently every night. Many have noticed a change in the length and thickness of their lashes within few weeks. This is not a temporary solution unlike eyelash extensions; instead they work to grow fuller, longer eyelashes.
---
Step 1:
Begin with Clean Eyes. Each evening line the upper lash line with FEG Growth Enhancer in one swipe. Let the product dry.
Step 2:
Use consistently at bedtime for just 2 weeks to see the dramatic change. Take a 'before' picture of your lashes to compare the difference!
These Ladies ❤ FEG Eyelash Growth Enhancer: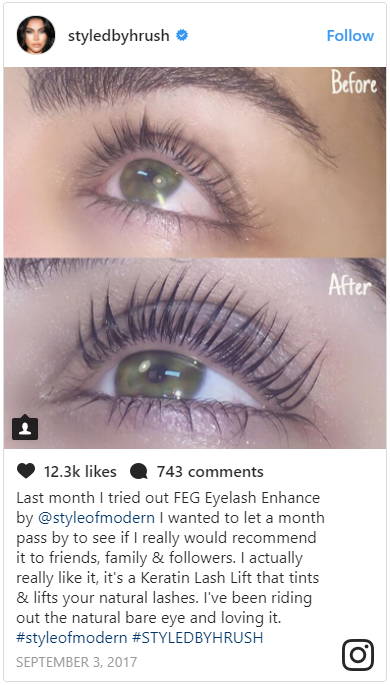 ---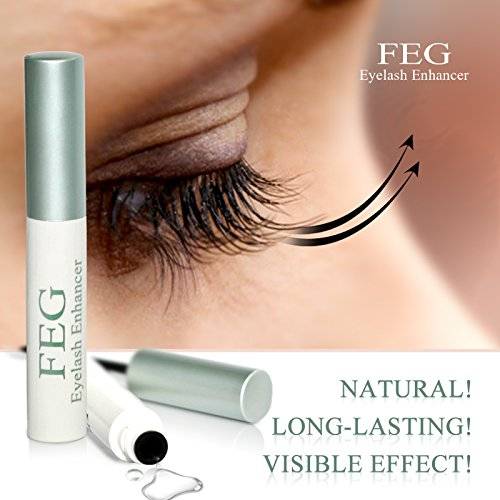 "Get The Most Amazing Lashes In The World"
This product activates dormant hair follicle tissue and promotes rapid growth. The eyelashes will get longer, thicker and fuller within 20 days of using the product, but results can be seen as soon as 7 days after beginning the treatment.
✓ No fragrance, non-chemical, non-toxic, 100% natural ( safe and healthy).
✓ Potent blend of nourishing peptides, vitamins & botanicals
✓ Naturally strengthens and Lengthens your lashes without harsh chemicals
✓ Makes even stubby, fragile, barely-visible lashes longer & fuller in 2 weeks
✓ Can be worn on both your eyelashes and eyebrows
---

Special Offer Price:  $19.99
---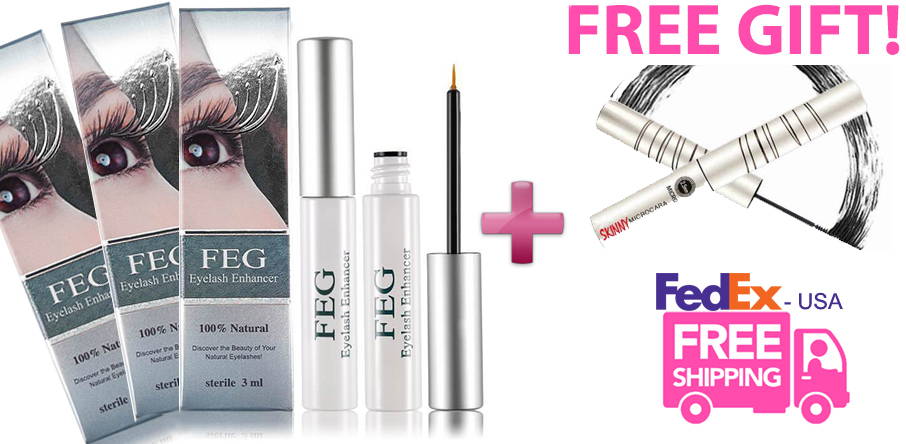 107.96  $29.99 (72% OFF!)
$9.99 EACH
+ FREE GIFT +FREE SHIPPING  
Save $77.97!

---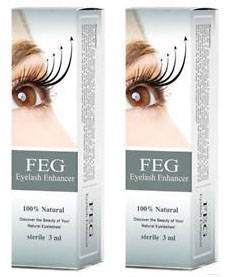 59.98  $27.99 (53% OFF)
13.99 EACH!

Frequently purchased together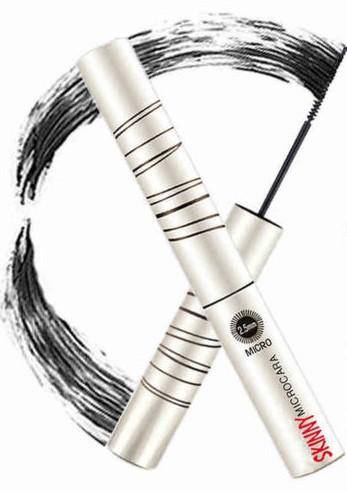 Micro Mini Eyelash Mascara - 2.5mm wand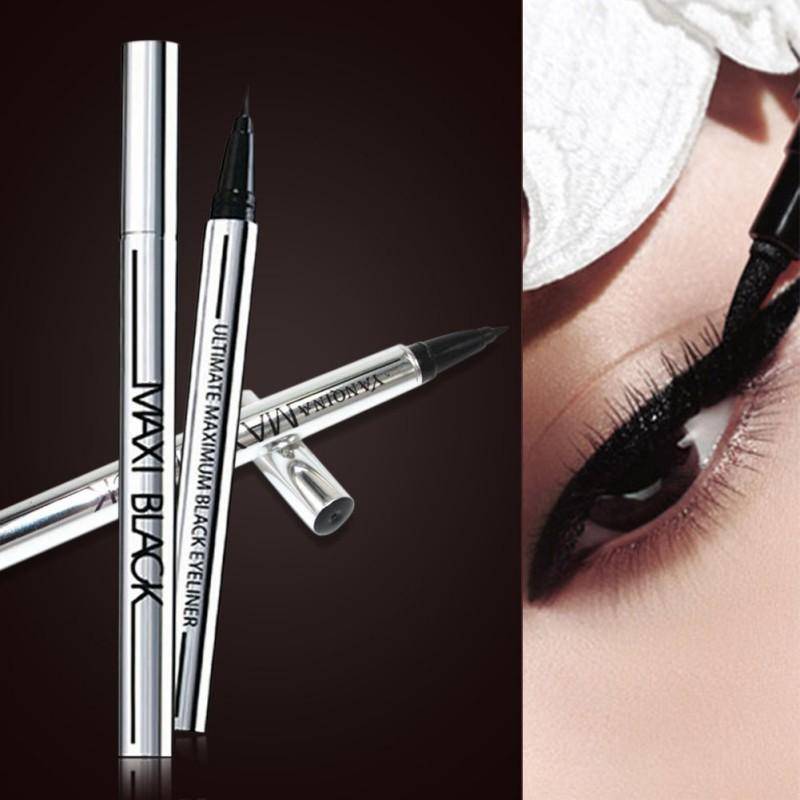 MAXI BLACK - Waterproof Liquid Eyeliner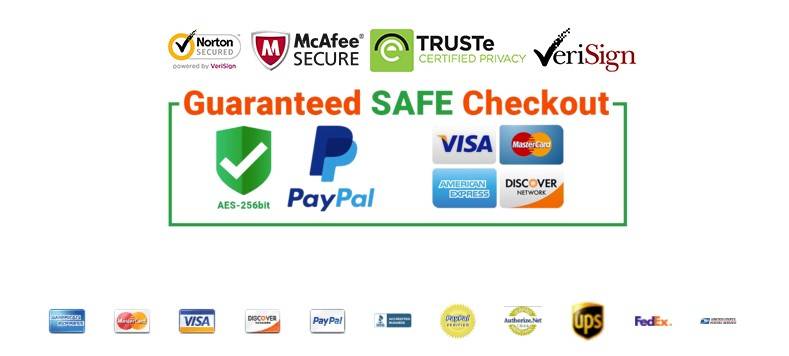 ---
If you need to contact us with questions, feedback, testimonial or a suggestion, please send an email to
support@divahairdeals.com. All emails are typically responded to within 12-48 hours,
except weekends and holidays. One of the ways that we are able to provide Flash Sales and Special Offers would be that we are able to extend the shipping time just a bit in exchange for a deeply discounted product. Promotional Items typically require 7-15 business days for arrival within the USA. International Shipments tend to arrive between 14 and 21 days.  Results may vary based on individual user and are not guaranteed.
For all other correspondence: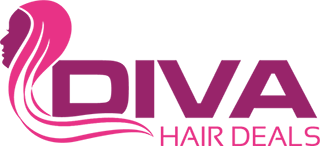 Contact Information
Diva Hair Deals
10045 Baltimore National Pike A7 PMB 1031
Ellicott City, Maryland 21042
347.391.3482