HOW TO: Define Your Features With Contouring! FAST and EASY!
A Pro Palette For Contouring, Concealing, and Highlighting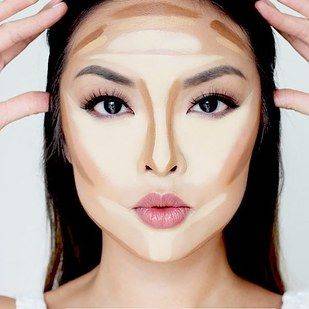 Contouring and highlighting create the illusion of shades and lights on your face in order to enhance or redefine the look of some facial features and even slim the face! For example, contouring is often used to make a nose more "slim" or to give definition to the chin area or under your cheeks to showcase the look of plush yet defined and SEXY cheekbone. Also, pro kits, as displayed below contain hues that help to define and conceal.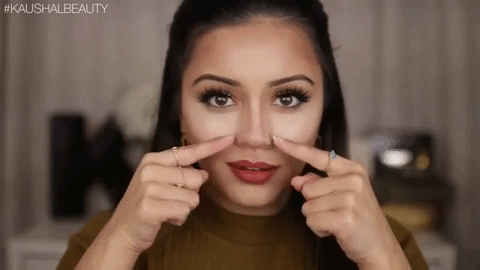 Choose your desired areas to highlight and define!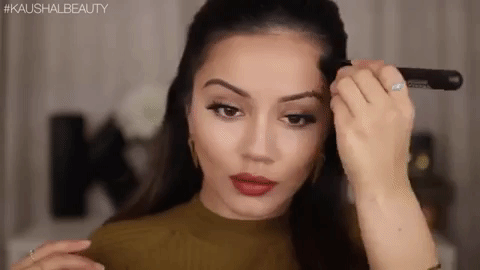 Apply using a gentle touch until you get your desired look!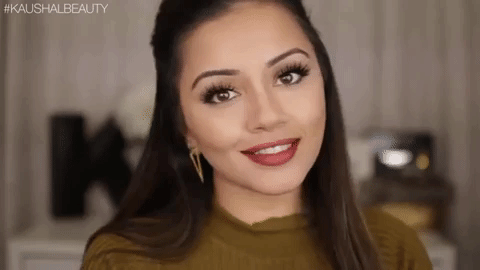 Finally, blend the makeup to prevent blotchy or harsh lines.
---
We tried it, and yes it really was easy!
These Ladies ❤ THE PRO CONTOURING PALETTE :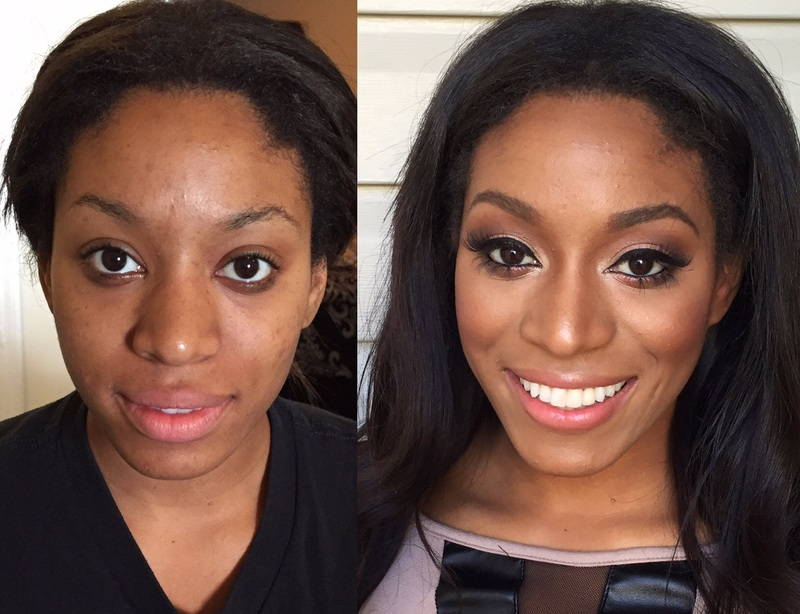 "I really love this! I couldn't wait to experiment with this.It is super easy and gives you a super model look each time." - Kendra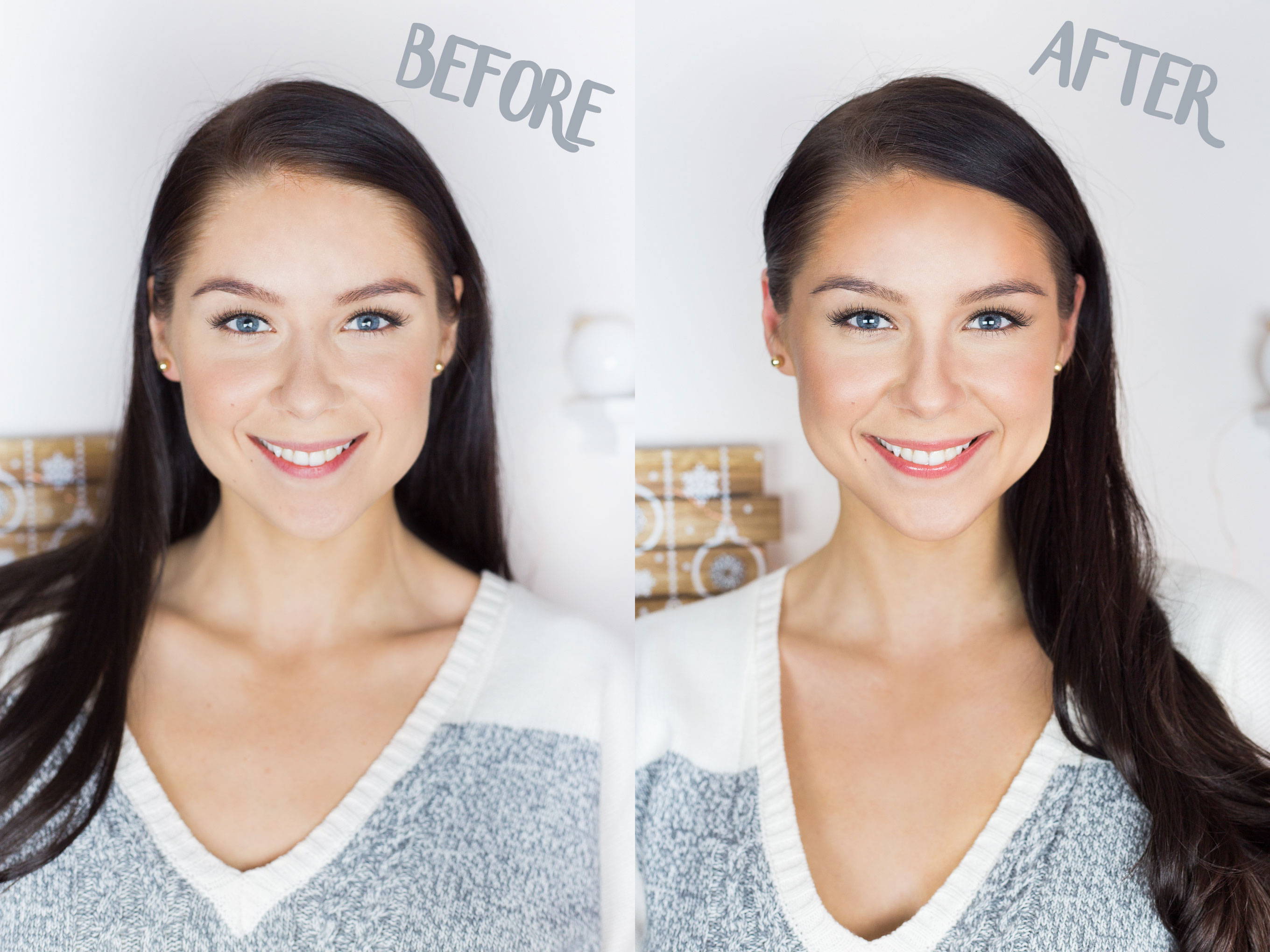 "I have wanted to try this look for so long and I LOVE IT! Super easy to use. Works great and I am able to wear it all day, no smudging!" - Gina

"This stuff WORKS! It instantly defined my cheeks and chin area. I love the contour palette, it looks so natural!"  - Jen
---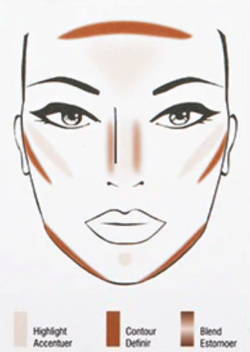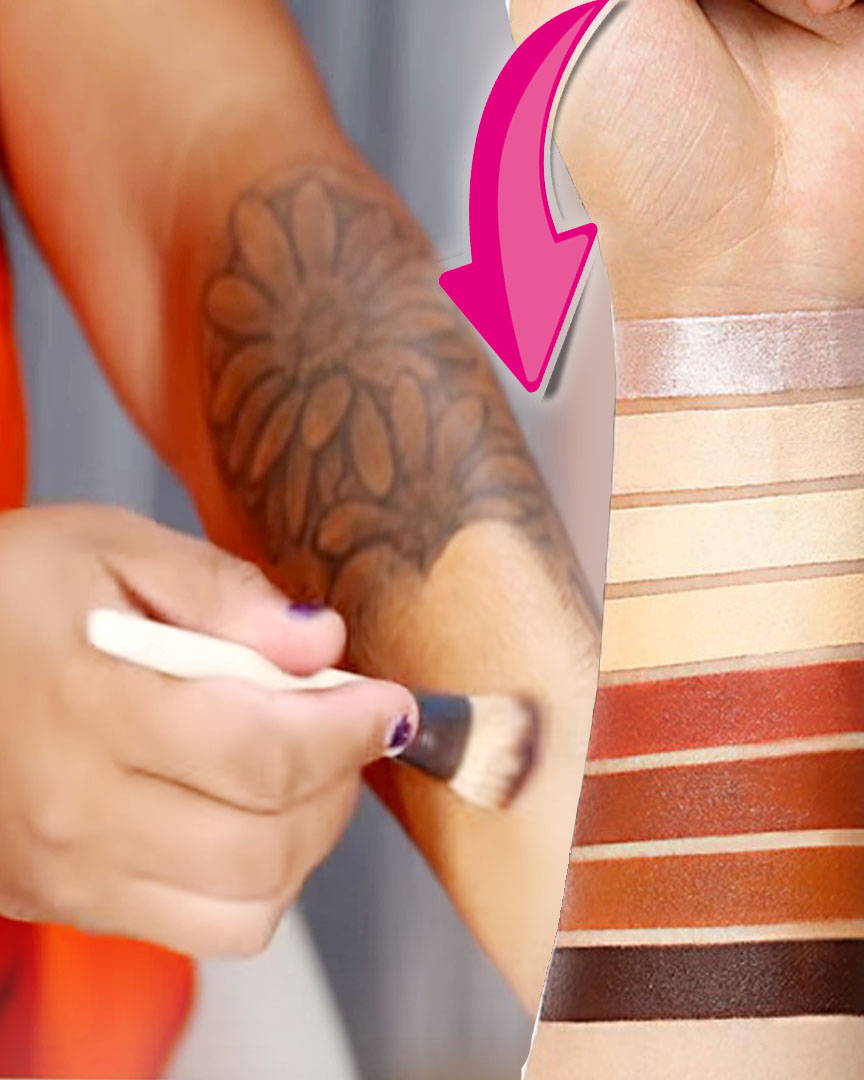 PRO CONTOUR CREAM MAKEUP PALETTE
✓
Contours, conceals, and highlights
The cream texture blends seamlessly
✓ 

 

Sculpts, defines, and enhances facial features such as higher cheekbones, softer jawline, or a slimmer nose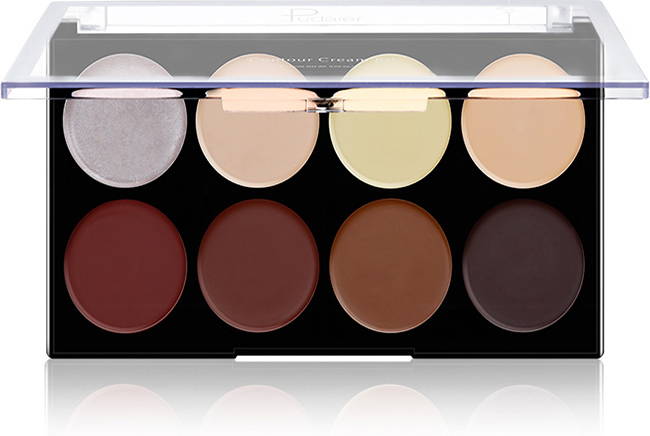 Retail Price: $49.99
Special Offer Price:  $24.99 (50% Off)
You Save: $21.99 !
---
OR

save even more

when you bundle:
tip: GET

free shipping!

WITH THIS BUNDLE
---
YOU SAVE $50.99 - 60% Off!
AND GET Free Shipping!
---
FREQUENTLY PURCHASED TOGETHER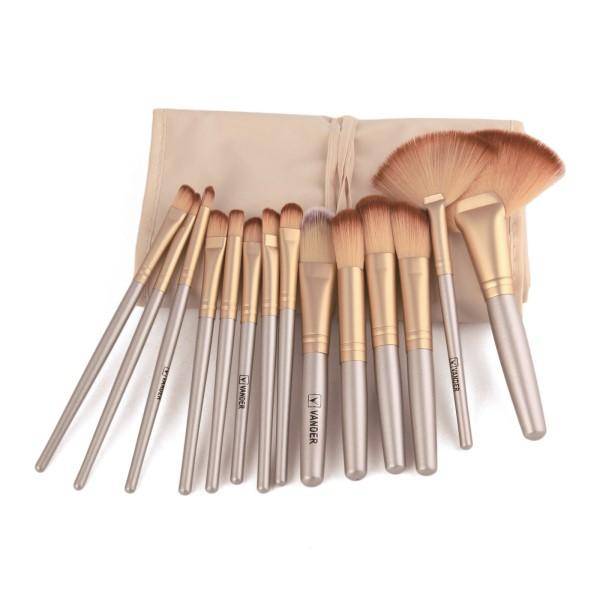 32-Piece Professional
Makeup Brush Set w/ Bag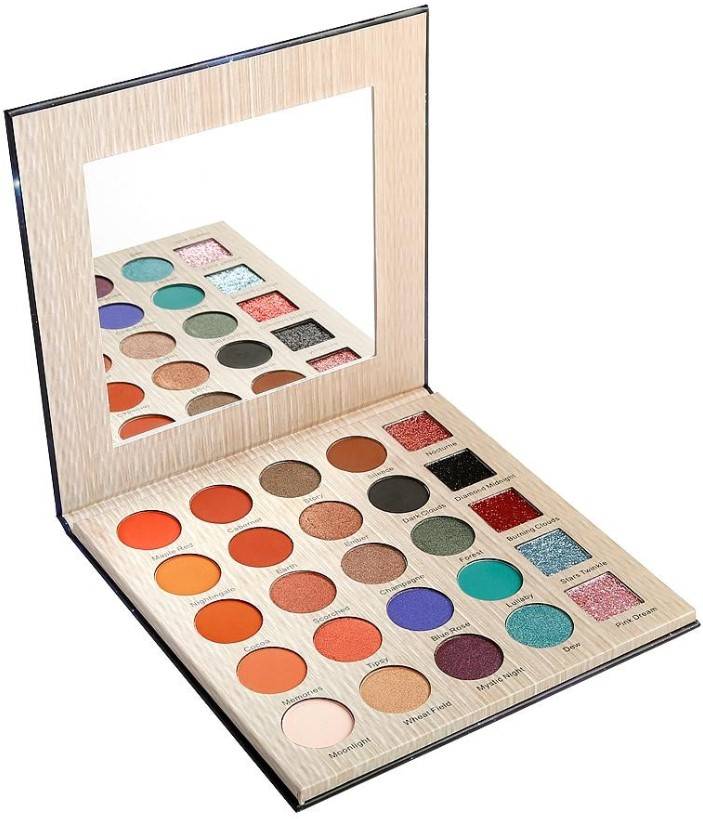 Professional Pigmented
Eye Shadow Palette - 25 Colors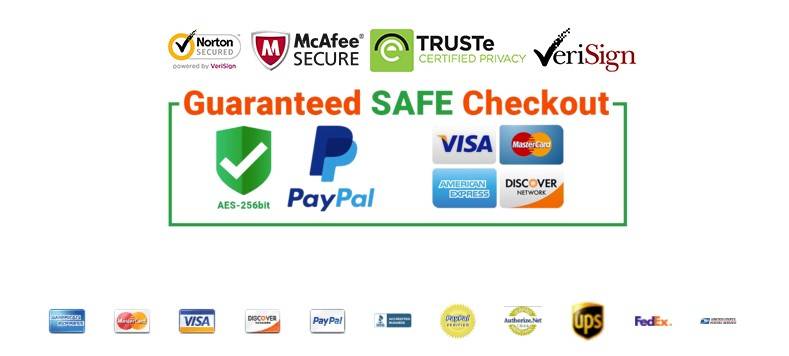 ---
If you need to contact us with questions, feedback, testimonial or a suggestion, please send an email to
support@divahairdeals.com. All emails are typically responded to within 12-24 hours,
except weekends and holidays. Promotional Items typically require 7-15 business days for arrival.
For all other correspondence: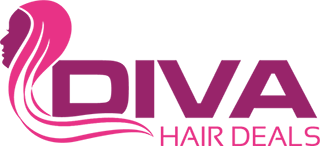 Contact Information
DivaHairDeals
10045 Baltimore National Pike A7 PMB 1031
Ellicott City, Maryland 21042
347.391.3482