INTRODUCING THE PROFESSIONAL STEAM HAIR STRAIGHTENER

Did you know that steaming your hair has many proven benefits? The moist heat encourages circulation! The steam lifts the hair cuticle allowing your treatments to penetrate deeply into the hair shaft helping to heal damaged hair. Unlike regular irons, this steam-producing iron provides moisture so that your hair doesn't dry out!
HAVE YOU EVER WONDERED "HOW CAN I GET MY
HAIR TO BEHAVE BETWEEN SALON VISITS?"

No matter how hard you've tried, it seems like you'll never be able to get that polished salon finish. Or you just feel that you don't get that long-lasting shine and bounce between visits. You can now do it yourself with the "Professional Steam Hair Straightener"! Its revolutionary Steam Technology and Tourmaline Ceramic Plates protect, revitalize and nourishes your hair as you straighten and style!
---
❤ STUDIES SHOW THAT STEAMING CAN INCREASE LENGTH INSTANTLY

If you wonder why this hair steamer is so innovative? Well! It Is The Secret To Having Soft And Supple Hair
"You are literally providing your hair with actual moisture."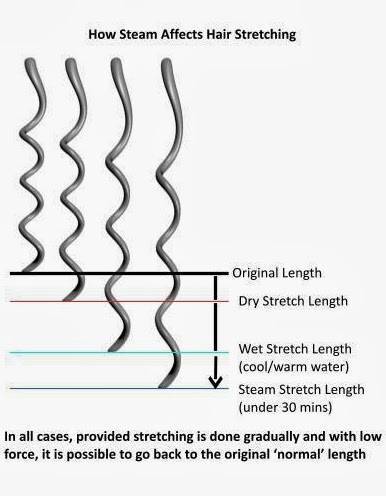 THIS IS WHAT HAPPENED WHEN THESE LADIES TRIED IT:


"I have been using this flat iron straightener for a week and love it so much. My hair is silky and soft with this straightener. Worth buying! Oh, did I mention that it has an auto shut off that I didn't even know before ordering :)"  - Kiana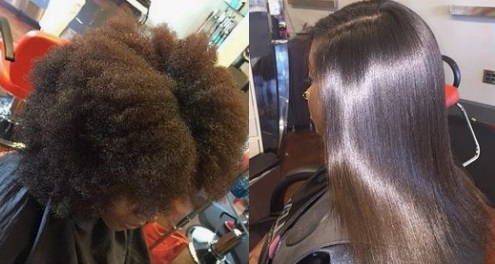 "Loving this new steam straightener! The quick heat up and the swivel cord is perfect for wrestling with this wild thick hair of mine! Came with the water cartridge and bottle."   - Tara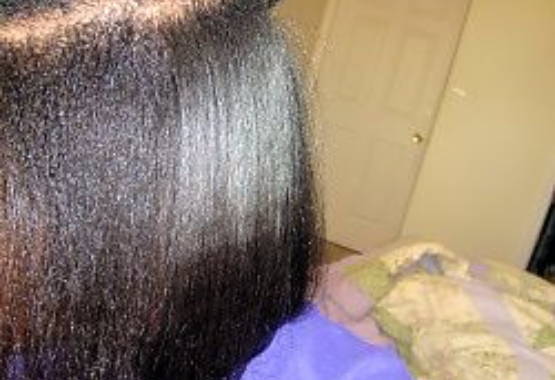 ---
Professional Features:
✅ 2 steam settings vapor-blast hair with unbelievable shine and smoothness
✅ 6 temperature-lock settings provide the perfect finish for your hair type
✅ Heats to Keratin-ideal 450 F/230 C max temperature swift
✅ PTC heater for instant heat-up safely
✅ Automatic temperature lock for consistent heat throughout use
BONUS:  
✅ Vented Tourmaline-Ceramic plates infuse hair with therapeutic argan Oil
✅ Stylish and functional 9' burn-resistant textile cord
✅ 360 degree swivel cord prevents tangling and keeps you on the move
🚚  Ships from The USA!  🚚
NO Long Shipping Times!
Current Price:   $199.99
Special Offer Price:  $69.95 (65% Off)
You Save: $129.99
FAST Expedited Shipping From Within The USA!
Hurry and grab it before our VERY limited stock runs out and it becomes no longer available!
Try our Award Winning Professional Steam Straightener for 30 days and if it doesn't
work for you, you'll get your money back! No questions asked. There's absolutely no-risk in giving it a try.
---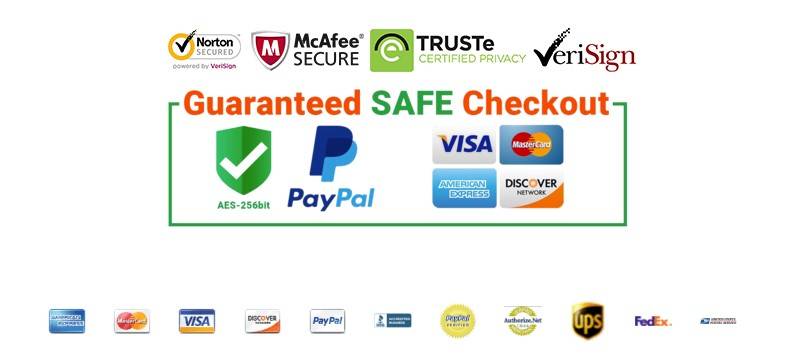 ---
If you need to contact us with questions, feedback, testimonial or a suggestion, please send an email to
support@divahairdeals.com. All emails are typically responded to within 12-24 hours,
except weekends and holidays. Promotional Items typically require 7-15 business days for arrival.
For all other correspondence:
Contact Information
DivaHairDeals
10045 Baltimore National Pike A7 PMB 1031
Ellicott City, Maryland 21042
347.391.3482